Spring time is one of the best times of the year, to find snook swimming in the waters of Martin County. With some luck, spring will last a long time this season.
Since the 1930s, Stuart and Martin County have been acquiring and building a well-deserved reputation. for being a world class destination for fishing. In fact, the designation, the "Sailfish Capital of the World", invites sport fishermen from all over the globe.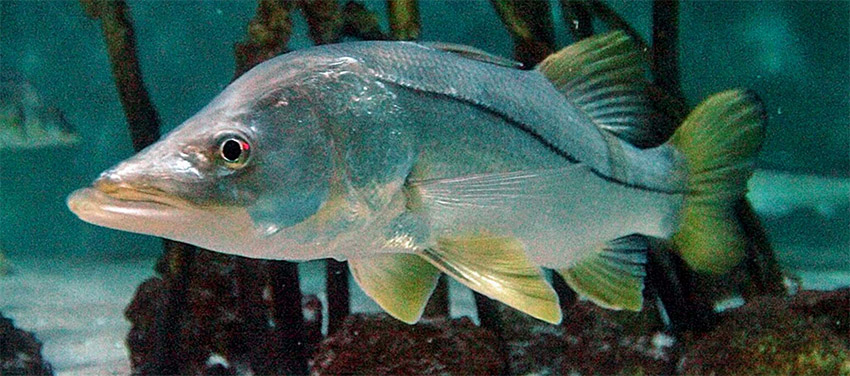 Martin County could also choose to put up another group of signs... signs declaring the waters as "Snook Central." Fishing guides from a variety of other places in Florida have been quoted calling the Martin County area as, "The Land of the Giants", when describing its legendary Snook fishing.
So, why is Snook fishing here so good? It has to do with a combination of reasons. First is the warm climate. Snook are essentially a big tropical fish on steroids! Second is the brackish St. Lucie River Estuary, Florida's largest true river south of where the St. Johns River goes to sea in Jacksonville. The river banks are lined with red mangrove trees. The third reason would be the shallow waters of the Indian River Lagoon where seagrass meadows offer the ideal habitat for young Snook, along with a generous and varied food supply.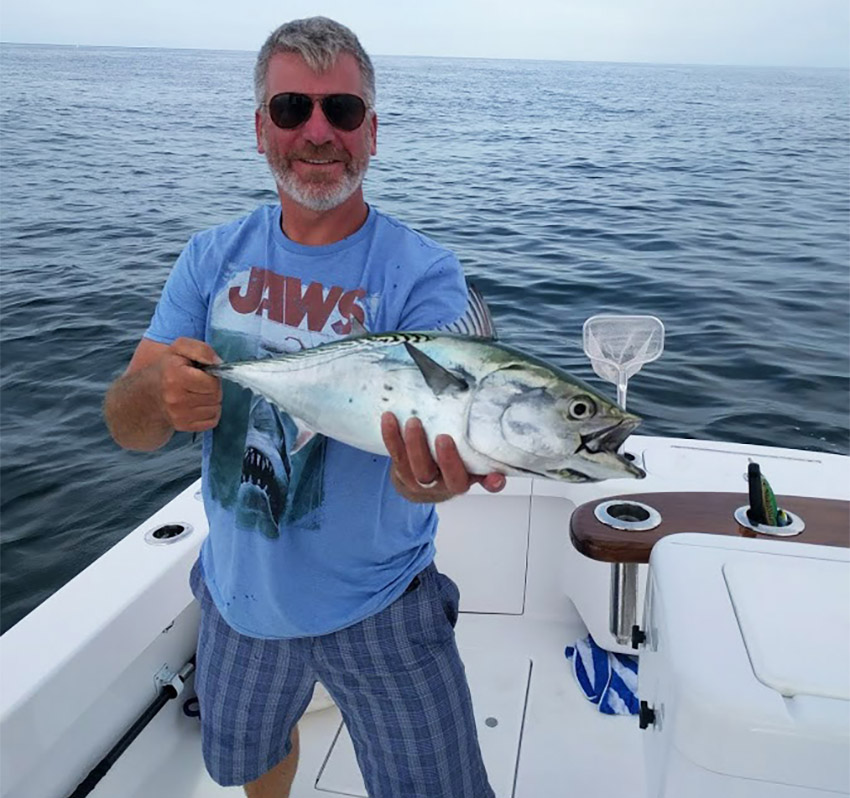 Snook are almost the dominant predators in these waters. Their natural enemies are few and include dolphins, sharks, huge groupers and humans. Snook have been known to eat shrimp, crabs, mullet, pinfish, pigfish, pilchards, threadfin herrings, bunker and just abou anything they can fit into their bucket-like mouths. One of the challenges for fishermen is to try to trick a Snook by offering a variety of fly fishing tackle, flair-type jigs, plastic lures designed to resemble real bait fish, and hard-plastic lures that mimic surface action.
In Martin County waters anglers may catch common snook, tarpon snook, swordspine snook or fat snook.
Snook can be caught in many places in Martin County including around the pilings of the county's eight bridges, offshore on the reefs in 60 feet of water in the Atlantic Ocean, in the mangroves, at the base of spillways, along the rocky jetties of the St. Lucie Inlet, under docks, and even against seawalls.
The State of Florida has tight regulations with closed seasons to harvest – Dec. 15-Jan. 31, and June 1-August 31 each year – plus, a one fish bag limit that must fit between a 28-inch minimum and a 32-inch maximum length. Anglers must also have a valid saltwater fishing license. Complete regulations can be found at www.MyFWC.com.
Snook are one of those great fishing targets which bring everything an angler can wish for in a fish. They're a fantastic game fish known for their ability to use their submerged surroundings to get free from an angler's line, an aggressive strike and guaranteed to bring a powerful battle to the "game.".
Snook caught in Martin County waters can reach 40 pounds and can grow as long as a man's leg, they say. There have been rumors that some anglers have even caught a 50-pounder.