If your parents or family took you fishing when you were a youngster,you probably have an incredible amount of great fishing memories.
Taking your children to a kids fishing event or derby can create lifelong anglers in the following ways: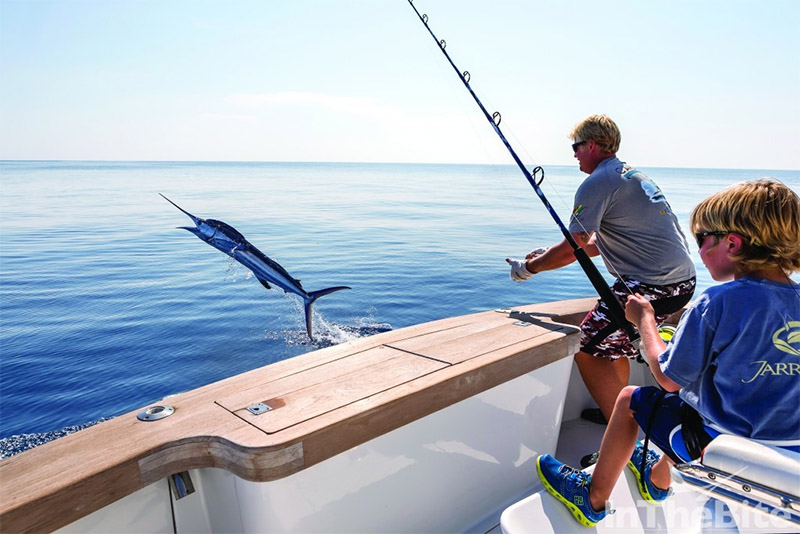 1
- Fishing with kids helps to teach them the long-term importance of respecting and taking care of the environment, including the fish they catch. They learn to appreciate the outdoor scenery and fresh air, which can inspire them to lead a healthier lifestyle as they grow into adults.
2
- Research has shown that when kids are introduced to fishing at an early age, they are more likely to stick with the sport through adulthood. If you're looking for healthy activities for kids that encourage a love of nature, find a local kids fishing derby and get them signed up.
3
- Fishing events bring families together to have fun, learn, and spend quality time outdoors together. When you go fishing with kids while they are young, those memories will stay with them for years to come.
4
- Kids fishing events provide the opportunity to teach kids about conservation. You can explain the concept of catch-and-release or only taking home what you will eat to help them understand the importance of ensuring healthy fish populations for the future.
5
- Fishing is one of the outdoor activities for kids that can teach the importance of relaxation and being present. When you find things to do outside with kids, it encourages them to take time away from electronic devices and learn how to detect even subtle nuances in our ecosystems to become successful anglers. As kids grow up, they will have a pastime that can help them cope with stress in a healthy manner.
It may not seem like a big deal to take your kids to a local fishing event, but the truth is that a kids fishing derby can create an appreciation for nature that carries on well pass their childhood.